DELIVERING COMPREHENSIVE MANAGEMENT SYSTEM SUPPORT
News
Guaranteed UKAS accredited ISO certification JUST £85/MONTH
Get Your FREE Quote Today
Get Started:
Guaranteed UKAS Accredited ISO Certification Every Time
Get Started:
Become Accreditation Ready Within JUST 20 Working Days
Get Started:
UKAS Accredited ISO Certification JUST £85/Month
Contact Compliant FM today to find out more about how we can support your business.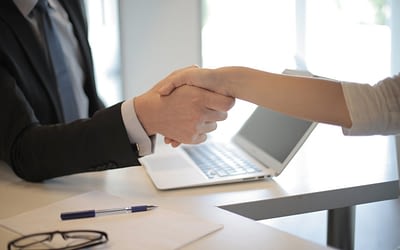 Why manufacturing businesses are investing in ISO 9001  Are you looking for ways to improve your service offering or ensure that you can meet growing customer requirements in an efficient and professional way?  ISO 9001 could be the answer and there's never been a...
H/O North East
Doxford International Business Park,  4 Admiral Way, Sunderland, Tyne and Wear, SR3 3XW
Call us on: