DELIVERING COMPREHENSIVE MANAGEMENT SYSTEM SUPPORT
Achilles, Avetta, 

CHAS,
Constructionline,
SMAS, SSIP
Guaranteed UKAS accredited ISO certification FROM £85/MONTH
Get Your FREE Quote Today
Get Started:
Guaranteed UKAS Accredited ISO Certification Every Time
Get Started:
Become Accreditation Ready Within JUST 20 Working Days
Get Started:
UKAS Accredited ISO Certification JUST £85/Month
Achilles, Avetta, CHAS, Constructionline, SMAS, SSIP
Compliant FM can support and help you attain the following accreditations.
We complete and help take your business through the accreditation process.
Prequalification for contractors can be extremely, confusing, time-consuming and documentation intensive.
Whilst you focus on developing your business we take care of your accreditations.
Services we provide include: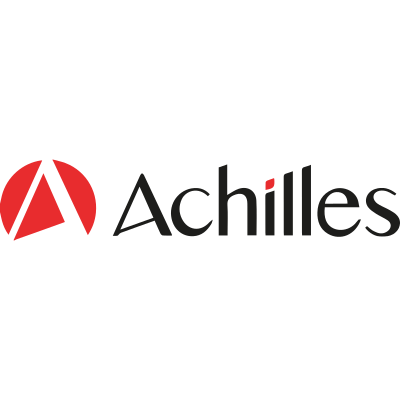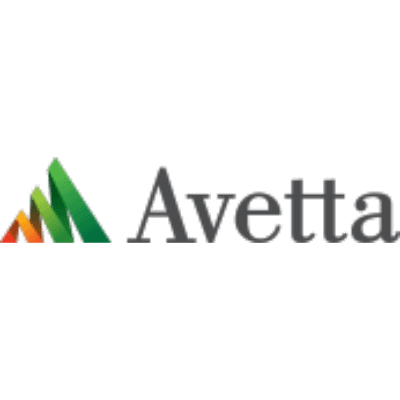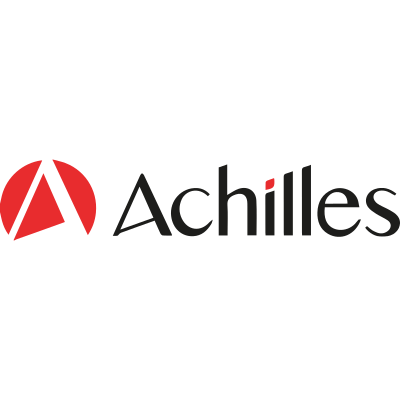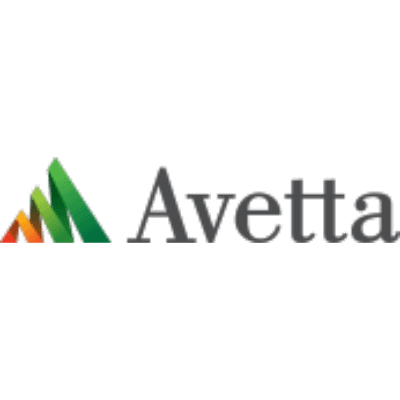 Delivering ISO Integrated Management Systems Certification
Our ISO Certification Services
Our certification services include design, documentation, implementation support, training and a preliminary audit.
We even organise Certification for your standards, through the most cost-efficient UKAS accredited assessment body, saving you time and money by coming to us direct.
Certification is by an independent UKAS accredited assessment body and we can help you with a Government grant (where available).
ISO 14001
Internationally recognised environmental management system

Manage your resources effectively

Focus on waste reduction and improve resource efficiency
ISO 9001
The International Standard for Quality Management Systems
Helps organisations ensure that they meet the needs of customers and other stakeholders

Enhances productivity and improves the reputation of your business
ISO 45001
ISO 45001 is the world's international standard for occupational health and safety
Protects employees and visitors from work-related accidents and diseases
ISO 27001
This standard provides the framework for an effective Information Security Management System (ISMS)

Protects corporate information and data being accessed, corrupted lost or stolen
ISO 22301
ISO 22301 sets the standard for security and resilience. Business continuity management systems
It is designed to help organizations prevent, prepare for, respond to and recover from unexpected and disruptive incidents
ISO 14001
Internationally recognised environmental management system

Manage your resources effectively

Focus on waste reduction and improve resource efficiency
ISO 9001
The International Standard for Quality Management Systems
Helps organisations ensure that they meet the needs of customers and other stakeholders

Enhances productivity and improves the reputation of your business
ISO 45001
ISO 45001 is the world's international standard for occupational health and safety
Protects employees and visitors from work-related accidents and diseases
ISO 27001
This standard provides the framework for an effective Information Security Management System (ISMS)

Protects corporate information and data being accessed, corrupted lost or stolen
ISO 22301
ISO 22301 sets the standard for security and resilience. Business continuity management systems
It is designed to help organizations prevent, prepare for, respond to and recover from unexpected and disruptive incidents
H/O North East
9, Aylesford Mews, Greystoke Manor, Sunderland, tyne & wear, SRZ 9HY
Call us on: